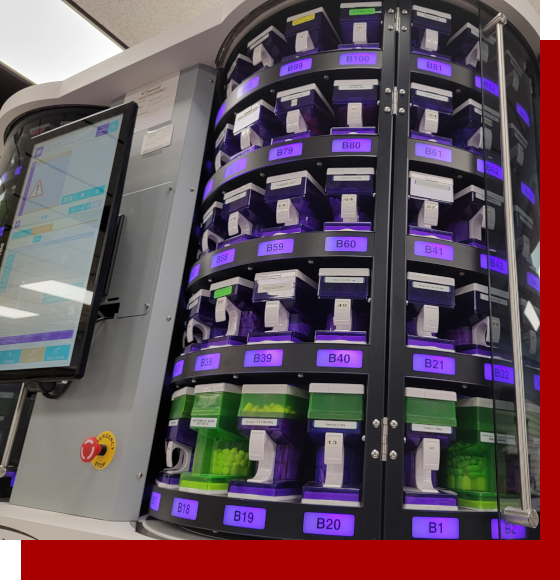 MASSPACK Ltc
Medication Dispensing Systems and Delivery
We understand the complexity of your patient's medication regimen. We provide, sort and package patient medication for delivery to assisted living facilities within Massachusetts.
We offer a variety of packaging options and there are no additional charges for our packaging and delivery services. Patients continue to pay the co-payments dictated by their insurance plan.
Easy to Use Medication Packaging
Featuring
Packaging Technology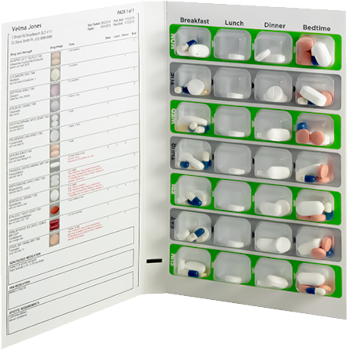 Our Omnicell blister packs consist of a weekly package delivered on a monthly basis. Each pack has a color picture of the medication contained within each bubble along with a description and dosing instructions.
We come to you!
No need to travel because at MASSPACK Ltc, we come to you! We provide FREE delivery to Massachusetts facilities and residences. Our professional delivery team will make sure you get the medication you need, before you run out.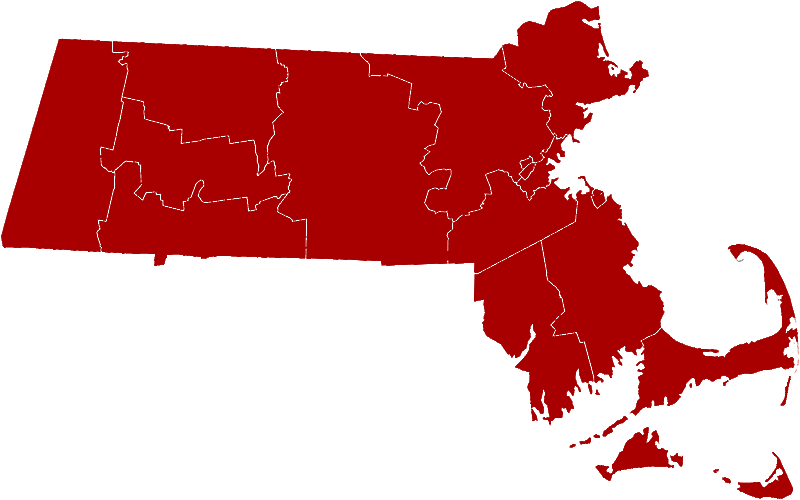 Stay up to date with MASSPACK Ltc
Enter your email below to receive updates and important information
Our Partner Pharmacies